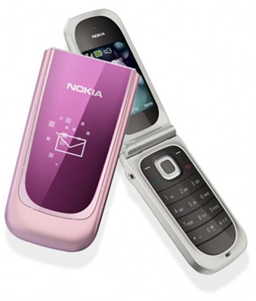 Price Range :Rs. 4666
Nokia 7020 is a sleek and compact flip phone that comes with colour, light and metal finishes leading to appealing design at an affordable cost. It features a hidden external display that highlights relevant information on either tapping the phone twice or receiving a call or message. Nokia 7020 comes with a Nokia's suite of applications such as Nokia Messaging, Nokia Life Tools, Ovi Share, Opera Mini browser, Ovi Store, and Nokia Maps. User can enjoy his favourite songs on the phone with inbuilt MP3 player and FM radio. Moreover, user can connect to his friends on various social networking sites such as YouTube, Facebook, and MySpace.
Nokia 7020 comes with a 2.2 inches TFT display with 240 x 320 pixel resolution and 256K colours that offer significant viewing. This phone has standard Lithium ion battery with 4 hours 30 min of talk time, 20 hours of music play and 360 hours of standby time. It comes with a phonebook that allows 1000 entries and photocall function. User can keep the call details of 20 missed, 20 dialled and 20 received calls. It comes with inbuilt memory of 45 MB with microSD expandable memory up to 16 GB that enables the user to store many pictures, songs, videos, messages and other data conveniently on the phone.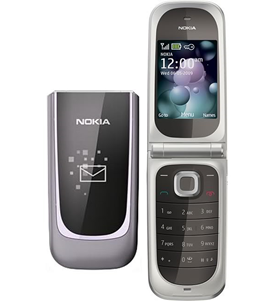 Nokia 7020 features a 2 Megapixel camera with 1600×1200 pixels, and video recording facilities. It allows the user to capture decent pictures and good quality videos. User can stay connected to his friends and families by sending emails, SMS and multimedia messages. It features a music player that offers amazing musical experience and supports MP3, and MP4 file formats. Moreover, user can enjoy his favourite musical beats with Stereo Bluetooth and FM Visual radio. It is available in various colours such as Graphite, Hot Pink, Silver and Blue colours. User can also play various preloaded and downloadable games.