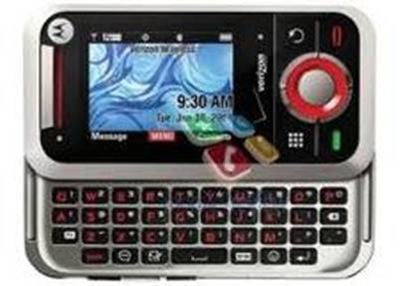 GSM Motorola Mobiles is one of several devices that can be downloaded with music and various mobile phone games for entertainment. This could be very advantageous to people who are always on travel and can't afford to bring other devices for entertainment and relaxation.
First, you will have to download and install all the Motorola programs and phone tools onto your laptop or personal computer with the program installer which you can directly purchased in any Motorola outlets. Next, you will have to insert your Motorola phone tool USB into your phone and connect it to your PC. Let the phone tool program automatically load in your desktop.
After this, you will have to click on the 'transfer>music files' on the main menu of the program. Select your song or the game you wanted to install unto your mobile phone in the My Computer menu and then select a download folder on your mobile menu. After this, all you have to do is to wait until the installation is successful.