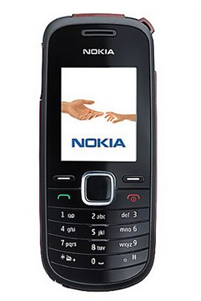 Price Range : 1,700/-
Nokia 1662 is the successor of the most selling Nokia 1661. Nokia 1662 came into being because the handset is more powerful than the old Nokia 1661. Coming to its features, Nokia 1662 has a stronger battery time than Nokia 1662, which is great and up to the mark.
With a standard talk time of 9hours and standby time of up to 450hours, the Nokia 1662 is the best of its kind. Coming towards its connectivity features and benefits, the Nokia 1662 candy bar phone is a simple, yet reliable one, with a maximum SMS savings to up to 250.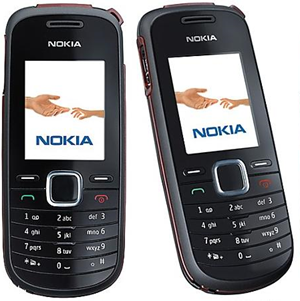 This popular handset work best with labors, mechanics, and police officers, and is available for a cheap cost. The handset is available in default black and blue color. Flashlight is also available as an option for dark nights. Moreover, 500 phonebook entries can be saved within the handset.