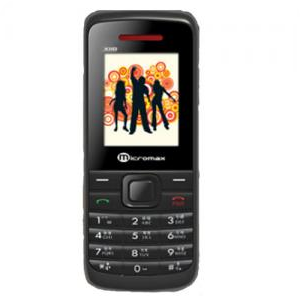 Price Range : Rs.2200/-
The Micromax X118 is a low budget GSM phone which comes with a Dual Sim capability. The phone weighs 79 gms and has 105*46*16mm dimensions. The battery capacity is 850 mAh capacity and connectivity has WAP and GPRS applications.
The cute little candy Bar designed phone has a CSTN Keypad display with 65k colors with 128*60 pixels resolution. The multimedia options are FM, Audio player and Video Player with MP3, AAC, AAC+, AMR Music formats and Polyphonic Ring tones. SMS facilities with call management options are present.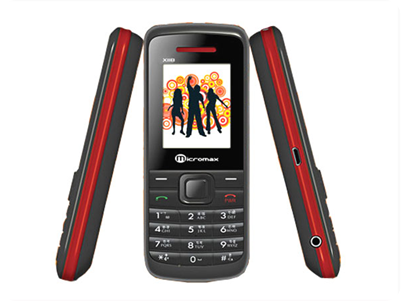 The Little phone has certain special features like Internet, Games, Enabled Java and Dual Sim possibilities. The phone come with a 1 year warranty and has a voice recorder and speaker too. The memory card is a micro SD card with can be extended up to 2 GB. The cost of the mobile with all these essential features happens to be just Rs.2200/-