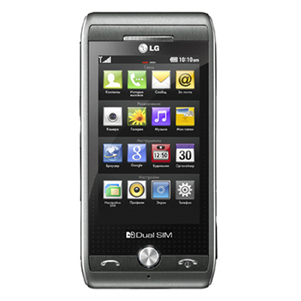 Price Range : Not Revealed Yet.
Now, the new LG GX500 is available, with lots of exciting features and enhancements for daily tourists and travelers. The handset is same as LG GX380, but has a dual SIM feature. Both of the SIMS can be run simultaneously, with messaging and calling features. This touch screen phone sports a 3.15MP camera, with a digital zoom of up to 4X, including various photo and shot effects.
Video recording is VGA with 30 frames per second; the overall video recording was a disappointment due to its awkward video output display size. However, the handset is equipped with a great accelerometer support with touch proximity sensor and a stylus dongle support too.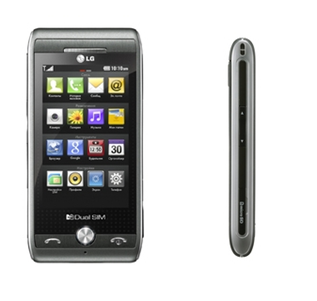 Internal memory is 40MB, but can be expanded to up to 16GB, with the help of a microSD card. The Smartphone sports an in-built MP3/MP4 player with hundreds of supported formats. Battery time is also up to the mark.