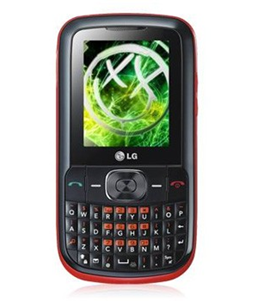 Price Range : 4100/-
Here comes the new LG C105, which is a unique set of its own kind. This QWERTY keyboard phone weighs just around 94g, which is remarkable for a feature rich business phone. However, its dimensions are a way big, due to its large screen size and the keyboard. It dimensions are around 114.5 x 59 x 13 mm.
The slider looks a bit huge, when held in pocket. However, LG C105 is one of the slimmest LG QWERTY series business phones available in the market. Moreover, with a network and data support of GPRS and EDGE; this phone is the jack of all trades. The display screen of this phone is around 2.2 inch, with a resolution of 176 x 220 (256K TFT Screen).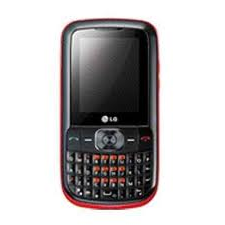 The large battery time is a plus, with a talk time of up to 9 hrs on 2G network, and a remarkable standby time of around 600 hours on 2G.