Angry Birds Alternative for Nokia N8 Series
Angry Birds mobile games are so addictive that it is now one of the most played. But there are others mobile games available especially on the Nokia N8. Below is a list of the top 5 picks for a great alternative game: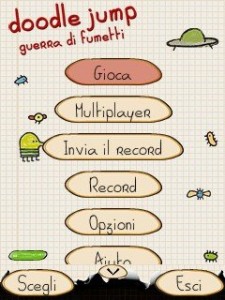 This is a simple game wherein you will guide the green thing called the Doodler to a graph paper by just moving the handset either left or right. The N8's accelerometer is the key in getting high scores from this simple yet tricky mobile game.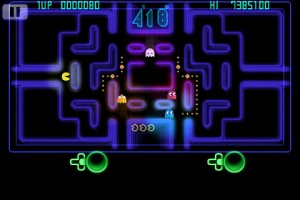 Who does not of a PAC-MAN game? We all loved eating up those sinister villains in this classic game. Now, a new version is available for the Nokia N8 where everything is brand new. No copycat from the previous version as it features a maze in the dark, a high speed mode and a shape shifting labyrinth.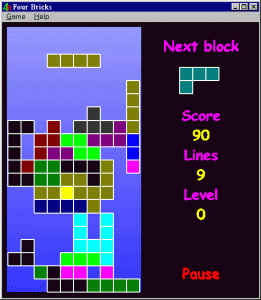 Another classic game is the Tetris. This game already holds a special place in our hearts, the latest version for mobile combines the block-fitting mode of the original with some new innovative features and modified visuals for today's generation of mobile players.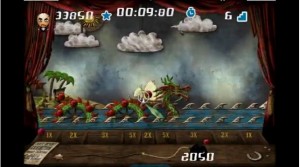 This mobile game is a shooting gallery game that will make to tap on your phone as if you are texting angrily or in a hurry. Well, anyone will be too excited when firing a canon at a speeding pirate ship, prowling sea-monsters and of course the most dangerous enemy – the seagulls.
Marble Maze Speed
In this mobile game for Nokia N8, you simply must direct a glossy marble to reach its goal by steering through a series of dangerous looking mazes. Use the N8's accelerometer for accuracy. The best thing about this game, it is available for free.
Crazy Penguin Catapult
This is the real successor to Angry Birds. This game will have you bouncing penguins off the wall and hitting the polar bears that kidnapped one of your penguins.