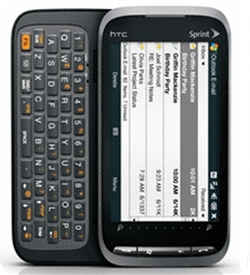 This phone is also known as HTCVX6875 or HTC Rhodium. It runs on a Microsoft Windows Mobile 6.1 Professional operating system and it is upgradeable to Microsoft Windows 6.5. It has a TFT resistive screen and displays 65k colors which means that it will be a lot easier to navigate the menu. The phone's sliding keyboard adds more comfort since it does not occupy space making the screen wider. The casing comes in black and grey color making it fit for any mood.
A memory slot is available but the memory card or microSD card does not come free with the package. This phone supports 3G network and has a wi-fi capability. This wi-fi capability makes you connect to the Internet wirelessly making your Internet experience a lot more convenient and mobile.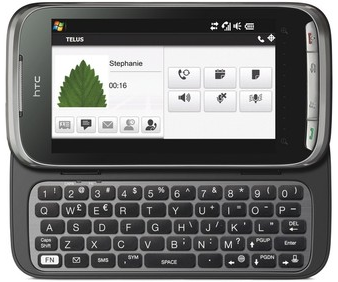 The phone has a 3.15 Megapixel camera with an autofocus feature. It also supports Java applications such as an organizer or a T9 dictionary. Aside from that, you can view and type documents with the Pocket Office.