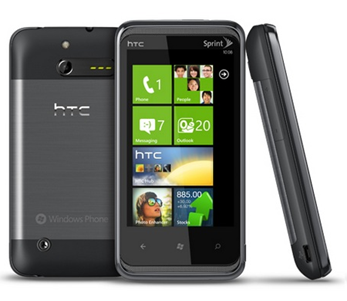 Price Range : Will be available in 2011
This 7Pro mobile has a good connection to the modern world as it has a modern touch. With its look that is very modern that it is a must have for phone collectors. The widescreen is very much inviting because this will make a mobile phone user's experience more easier and not straining to the eyes. It has a touch screen feature that makes one enjoy typing a text message very easy and not straining to the thumb.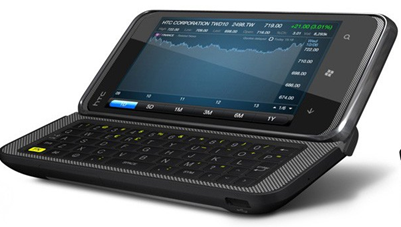 The mobile supports wi-fi connectivity that will truly capture the taste of people who are into mobile phone collection. Many people prefer to have a phone that will make them check the Internet in an instant. This features is very modern and speeds real convenient in this modern world that we are in right now. Microsoft Windows Phone 7 adds a modern touch to this phone that has an internal memory of 16GB bust doesn't have a card slot for an external memory.