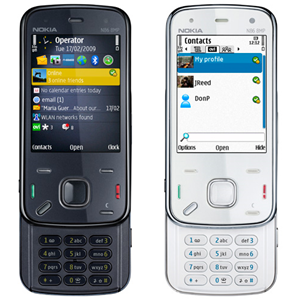 Price Range :Rs.18028/-.
A sensational phone named Nokia N86 awaits to enlighten you life with its amazing features. The phone is indulged with smart options to make it a complete phone with the variant features it possesses. The 8MP camera with wide 28mm Carl Zeiss Lens, auto focus and dual LED Flash, finds it swift way to capture sharp and clear photography which amazes all its viewers. It comes with an inbuilt 8GB memory card which can be extended up to 16 GB. The stereo come with a RDS and FM source. The trendy phone measures 103.4*51.4*16.5mm dimensions. It accompanies a standard BL-5K rechargeable battery which allows the phone to have the battery backup for hrs together. The music features of the phone are also very admirable and heart warming.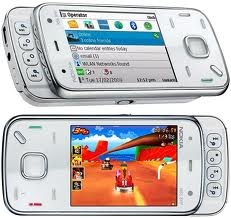 The phone weighs 149 gms. With all its wonderful features embedded, the phone cost around Rs.18028/-.The lovely slider phone gives a very professional look which attracts any.