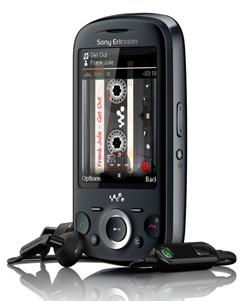 Price Range : Rs.8,000
Zylo is the latest walkman phone released in July 2010. Its display screen features a 2.6 inch scratch resistant screen with a built-in accelerometer and a proximity sensor for auto turn off and on. With an availability of 256 thousand colors, on-screen pictures and videos are crystal clear and the handset is highly visible in direct sunlight. Zylo features the latest Walkman 4.0 with SensMe and Track ID feature. Both of the features are extremely important if you are a heavy song listener. The Walkman player support many types of formats including FLA, AAC+, AAC, MP3, WAV, WMV and eAAC+. 3G is also available as a default hardware option and the handset can be used for global roaming purposes too. Zylo is equipped with a 3.15 MP camera with video calling and geo tagging features.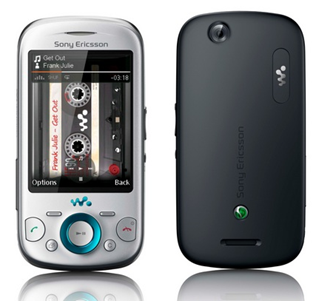 Video recording is limited to VGA at 24 frames per second. Threaded SMS view can be enabled to view all recent messages from the same phone book contact.