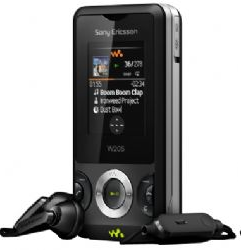 Price Range : Rs. 4800/-
Being an advanced level mobile, this slider has a weight of 96g, which is meant as a very light weight slider. With dimensions of 92 x 47 x 16.4 mm, this candy bar handset is a bold entry to the whole new world. 2G GSM is the only network and data which can be used with this sneaky set. However, this phone also supports EDGE and GPRS connectivity.
The Sony Ericson's polished operating system is the default operating system of this mobile. The in-built walkman operating system has many advanced features like a WAP 2.0 browser and Java 2.0/2.1. The display screen of this large handset is 2.2 inch in size, which is more than enough for normal usage like video playing and gaming feature.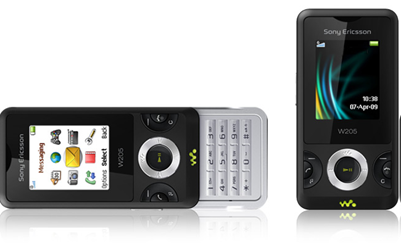 Therefore, the total internal resolution of this piece is up to 128 x 160. The standard talk time on this cell phone is up to 9 hours, with more than 425 hours of standby time.