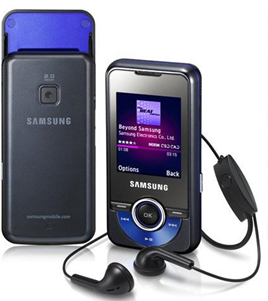 Price Range : Rs.5300/-
The Samsung M2710 slider Phone with TFT Display and QCIF resolutions with 2.0 external size weighs 85 gm with dimensions of 96.5*47*16.3mm. The memory card included is 60 MB Micro SD slot. The user interface installed is 3*4 keypad input device. The messaging facilitates SMS/MMS along with cell broadcast.
It is embedded with all the essential Personal Information Management features and call functions. The Samsung M2710 battery has a 800 mAh capacity which allows a talk time up to 5 hrs and standby time up to 550hrs. The connectivity area of the Samsung M2710 is Bluetooth, WAP 2.0 and Sync ML (DS), USB with PC Studio.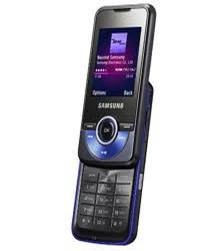 The camera comes with 2 MP with *4 digital Zoom to give great picture quality. FM Radio, with video player, video recording and video messaging are available. Mobile tracker happens to be the special feature of the Samsung M2710. The Samsung M2710 costs Rs.5300/-.