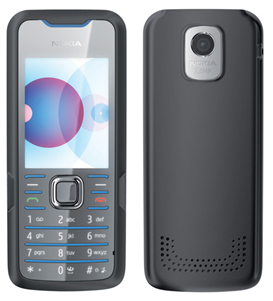 Price Range : Rs. 4775
Nokia 7210 is another successful series of the supernova. With a battery talk time of 6 hours and a standby time of 290 hours, the handset is an averaged one. Nokia's 7210 256 thousand color TFT screen is just 2.0 inch and many alphabets and navigation items are non-viewable.
However, the screen was viewable in bright sunlight. GPRS, EDGE, Bluetooth 2.0 and USB 2.0 are the only connectivity options, other than WAP and JAVA features. The handset supports three types of messaging which are SMS, MMS and EMAIL. The Nokia 7210 is available in four colors which are pink, blue, graphite and purple. However, the cell phone supports Java 2.0 which can enable you to install great java software's like games, browsers, security software's, news readers, alarms and many other.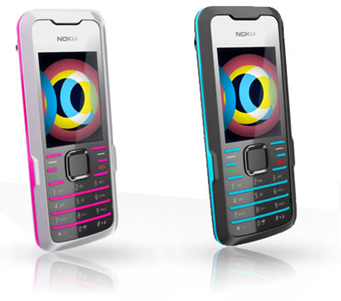 Voice recording feature is also available. You can save up to 2000 phone contacts and the handset even supports caller groups.