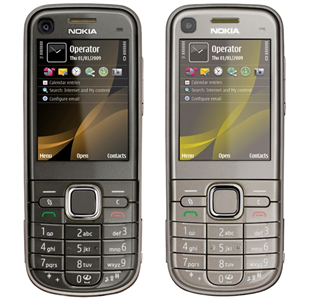 Price Range : Rs.16000
Nokia 6720 sports a built FM Radio transistor with FM recording options to up to 5 hours or depending on your memory. Built-in internal memory is just 50MB which is insufficient for saving a bunch of MP3 songs. However, the candy bar handset supports a microSD expansion with a maximum card size to up to 16GB (1GB already included in the retail box).
With a dedicated radio/music key, your favorite music is not left alone and can be heard from just a click. According to Nokia mobiles, the recorded talk time on this slider is up to 9 hours and a standby time to up to 492hours, which is sufficient for an averaged caller or an FM maniac.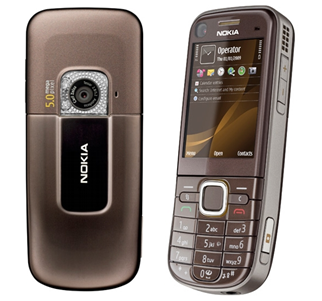 Standard battery of lithium ion 800 MAH is used on back of this phone, covered with a default brown plastic cover. Although, one of the best feature of this handset is that it support a 3.5mm audio jack which means that you can plug in just any jack, or even your computer headphones to listen music or FM.