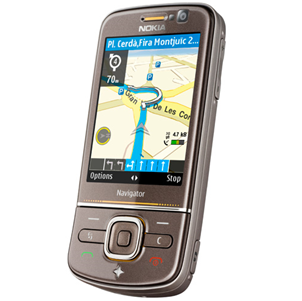 Price Range :Rs.20000
Nokia 6710 is the successor of the old and famous Nokia 6210 Navigator. Nokia 6710 is the father of 6210 in terms of features and benefits. Due to the increased demand and popularity of 6210, Nokia threw an advanced and polished Nokia 6710 into existence. Nokia 6710 has the very same options as 6210, but it's cheaper than its predecessor.
Nokia 6710 is equipped with a large, bright and vigilant 2.6 inch touch resistive display screen, with 16 million colors and a display resolution of 240 x 320. Nokia 6710 navigator is much viewable in direct sunlight, than its predecessor 6210. The Nokia 6710 rocks a 5 megapixel camera with Carl zeiss optics, autofocus and sports a dual LED flash.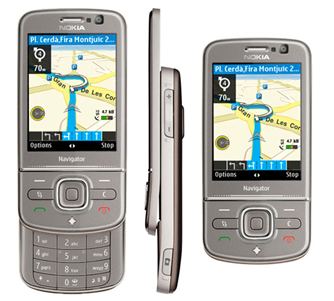 Accelerometer for auto rotation is available for the screen, for better maps viewing. Lifetime voice guided navigation license is supplied by Nokia with Nokia 6710. Overall, the handset is for heavy car or truck travelers.