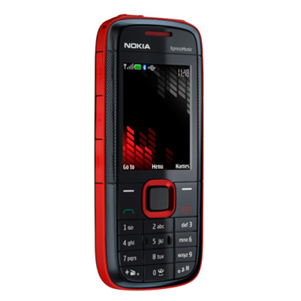 Price Range : Rs. 4289 /-
Nokia 5130 is one of the many XpressMusic handsets developed by Nokia. 5130 is a simple and neat designed candy styled handset with a dedicated music key on its top right. On the left side contains 3 buttons, which are play, rewind and forward.
These three dedicated buttons are extremely useful while playing your favorite music or changing the song. The handset also sports a 2-megapixel camera with a wide resolution picture taking of 1600 x 1200 pixels and has video recording capabilities in QCIF format, at 15 frames per second.
1GB memory card is already included in the retail box. To further expand the external memory, a microSD card can be inserted with a maximum size to up to 16GB.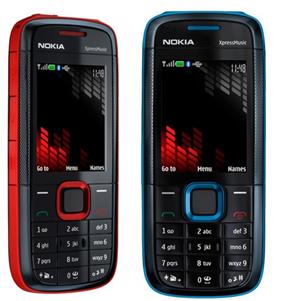 Other connectivity features are GPRS class 32, EDGE, Bluetooth version 2.0 and USB version 2.0 with microUSB support. This music-based handset can run non stop music to up to 30 hours.