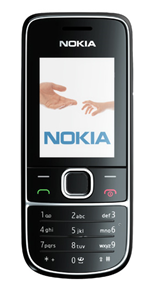 Price Range : Rs 3575/-
Nokia 2700 is a unique candy bar handset because it has a unique design. The design is a little curved from the top, but has a great 60 degree curve from its bottom. The design structure feels great when the handset is held in hands, while talking and while listening to music. Nokia 2700 classic supports a wide variety of connectivity options including HTML (WAP) browser, USB and Bluetooth 2.0 with Stereo support, GPRS class 32 and Java MIDP version 2.1 for better gaming experience.
However, this phone lacks 3G support. Though, it is still comfortable with an HTML browser. With a built-in memory of 32MB, you can save around 8 songs. However, memory can any time get expended with the help of a microSD card.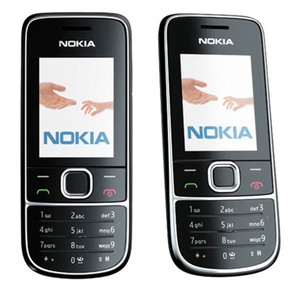 The handset supports an external card with a size to up to 2GB. Nokia 2700 is available in glossy black, red and grey colors only.