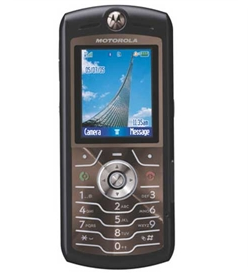 Price Range :Rs.5250
Motorola SLVR7 is a super slim Motorola mobile phone. This offers a built in stereo speakers and also it is capable of downloading up to a hundred popular songs for its MP3 feature. Motorola SLVR7 phone package include USB cable that allows you transfer music and games in your phone from iTunes and various online sites. It can also be use in various countries provided that it is unlocked.
On the other hand, you should greatly consider few tips in unlocking such Motorola mobile phone model. First, you have to power your phone on and then enter **#06#* on the keypad so you can retrieve the fifteen digit IMEI number. It will be displayed on the screen. Next, you will have to write down the IMEI number because you will need it when you are to buy the unlock code.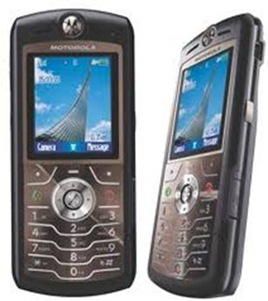 Search for a reputable and dependable vendor for unlock code. Provide the needed personal information to the vendor which includes the EMEI number. Lastly, you will have to enter the unlock code that you have purchased to successfully unlock your phone.