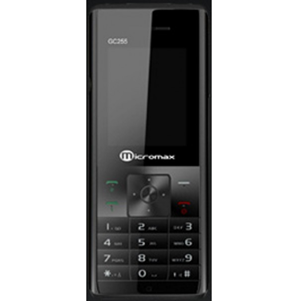 Price Range : Rs. 6200/-
The mobile with Dual reception mode (CDMA/GSM) with a VG camera is here now and is called The Micromax GC 255. The phone comes with dimensions of 105.5*44.5*14.1 dimensions and weighs 78.3gms. It has an external memory of 12MB which is expandable up to 2 GB.
The connectivity goes through Bluetooth, WAP and GPRS. The Keypad input displays 65k colors with 128*160pixels resolution with a TFT screen. The voice features column has speaker facility and multimedia options pass through FM radio, Music player and music formats of MP3, AMR and MIDI.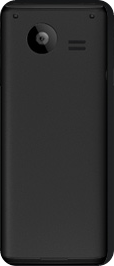 The mobile allows speed dialing options with conference call facility. The messaging ways are SMS/MMS. The wonder mobile has special features of Games and Dual Sim options in order to facilitate a double sim option like personal and office phone numbers separately. The battery of the phone has 800 mAh capacity and with all this the mobile includes a cost of Rs. 6200/-