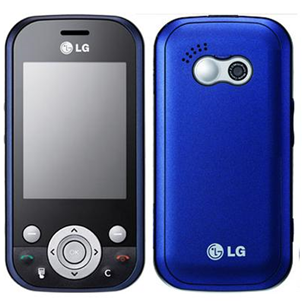 Price Range : Rs.5,000.
LG KS365 was released in the fourth quarter of 2009 and is available in all leading mobile phone markets. The cell phone sports a 2.8 inch screen with a full sliding keyboard, with a display size of 240 x 480 pixels. The thin film transistor display of 256 thousand colors gives a perfect view of imaging and watching videos.
Moreover, the handset includes features like a 3.5 mm jack for easy headphone support, microSD card support to up to 16GB, EDGE class 32, GPRS class 32, Bluetooth v2.0 with A2DP feature, USB 2.0 with microUSB support, Java MIDP 2.1 support and a pre-built WAP/HTML browser.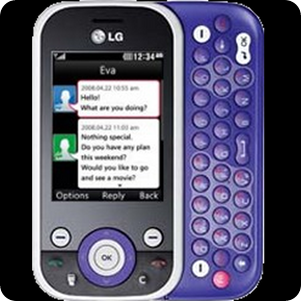 The handset is equipped with a fine 2MP camera with video recording features, with a QVGA resolution of around 24 frames per second. However, the handset lacks a Wi-Fi internet facility and the standard talk-time is a big shame for the big LG Company.