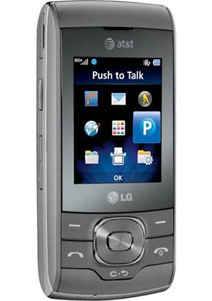 Price Range : NA
This candy bar handset is based on the 2G and 3G HSDPA network band (GSM 900/1800/1900). This cell phone sports a 2.0 inch TFT screen with 256 thousand colors and a wide dimension of 176 x 220. Weighing just 105.2g in size, the handset is easy to fit any hard jeans. Stereo speakers and 3.5inch audio jack can keep you busy with songs with built-in MP3, MP4 and Radio player.
Internal memory is only 100MB, but can be increase to up to 16GB by simply installing a cheap microSD card. Moreover, the handset doesn't support a camera and perhaps a great disappointment for LG consumers. GPRS, EDGE, Bluetooth and USB are usable as a connectivity option to either the internet or your computer.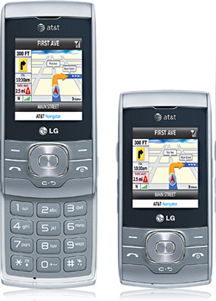 Wi-Fi is not included in this handset. The retail box is packed with a data charger and a travel charger only. However, the handset supports GPS with A-GPS feature.