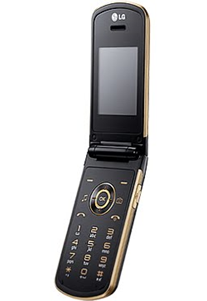 Price Range: Rs.9,000/-
LG has just thrown one of its most unique and fascinating handset ever. With an availability of the new glossy black clamshell edition color, the LG GD350 is rocking its customers. This stylish clamshell is made full of black coated metal body, with a nice touch of metallic keypad and nice area size of navigation buttons.
LG GD350 is a feature-full phone, sporting a 2 MP without LED flash, numerous effects and a digital zoom to up to 4X. With a customizable user interface, consumers can create and edit their own themes and skins or can download some downloadable skins from LG's website. Moreover, consumers can avail the free push to mechanism option, which has the ability to open the clamshell flap with just a simple push.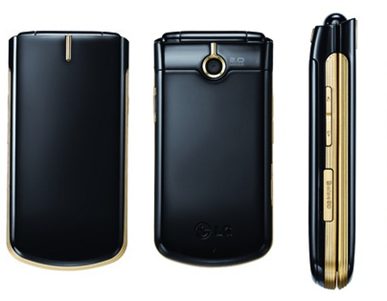 Battery standby and talk time is remarkable, with up to 6 hours on talk time and around 300 hours of standby time.