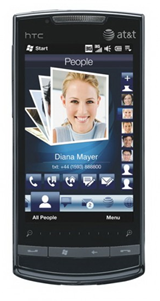 Price Range : Rs. 18000/-
HTC Pure mobile comes with a black external casing that makes it very appealing as it gives a modern look. The wide screen that people who have problems with their vision must celebrate. Not only that, it is able to display 65k colors, enough for the icons to look pleasing to the eyes. The touchscreen will also be a big factor that will make this phone a good choice. Navigation is very easy and texting is not hurting to the thumb.
Another reason to celebrate is that this mobile phone supports connecting to the Internet wirelessly with its wi-fi feature. You can now easily surf the internet in just a few taps of your fingers. It is like having your computer handy. Aside from that, it also supports Bluetooth connectivity, thus it is much easier to upload as well as download files from and to your favorite bluetooth devices or your compter.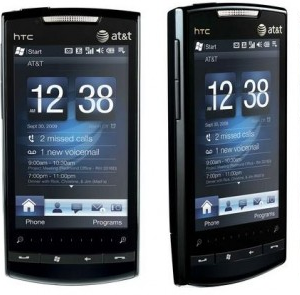 This phone runs on a Microsoft Windows Mobile 6.5 Professional making the interfce very computer-like and user friendly as well. It supports Java applications thus you can download Java softwares like games and other stuff.