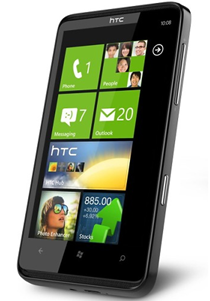 Price Range : Rs. 35000
This mobile has a dignified look with its black casing. It has a touchpad screen that is wide enough for easy navigation and viewing. It has just been released in the market and many issues have been raised about the phone but there were also many who are satisfied with the phone. The mobile has no card slot which means that one cannot insert an external memory card for memory expansion.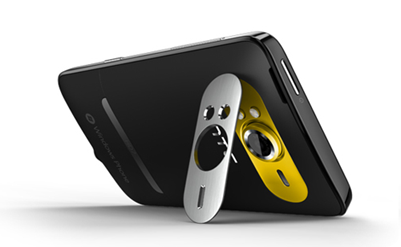 The mobile works on Microsoft Windows Phone 7 and has a CPU of of 1 Gigaherz. It supports Java applications as well as Mp3 and Mp4 files among others. It can also link you to social networking sites such as Facebook and Twitter through its support for wi-fi connectivity to the web. Bluetooth is also one exciting feature of this phone that allows one to upload files easyly and without the need for external devices. One can also make use of its Pocket Office in typing an viewing documents.